Fast, reliable internet for everyone
Fast, reliable internet/Wi-Fi. 24/7 customer service. No data caps. No annual contracts. No hidden fees.
View plans
New BTRC Tariff coming soon
এক দেশ, এক রেট
৳500
Per month
এক দেশ, এক রেট
৳800
Per month
এক দেশ, এক রেট
৳1200
Per month
Features
All plans include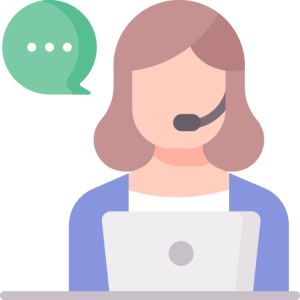 24/7 Customer Service
A Dedicated customer service team is ready to help you 24/7.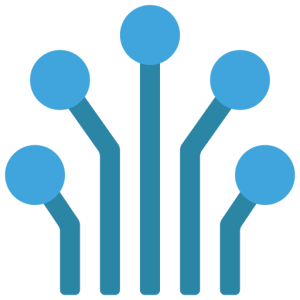 Multiple Upstream
We're connected to Nations top 3 NTTN providers to provide you the maximum possible uptime.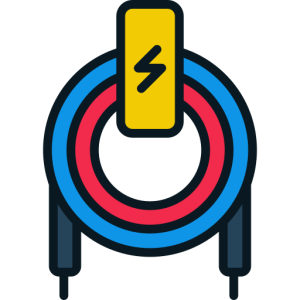 Optical Fiber Network
Delivering speeds up to 1 GIGs in lowest latency.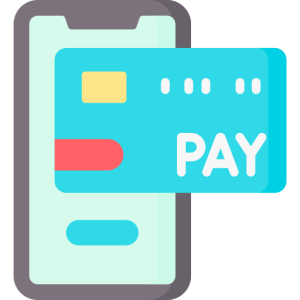 Online payments
Hassel free automated online billing system. Saves your valuable time.